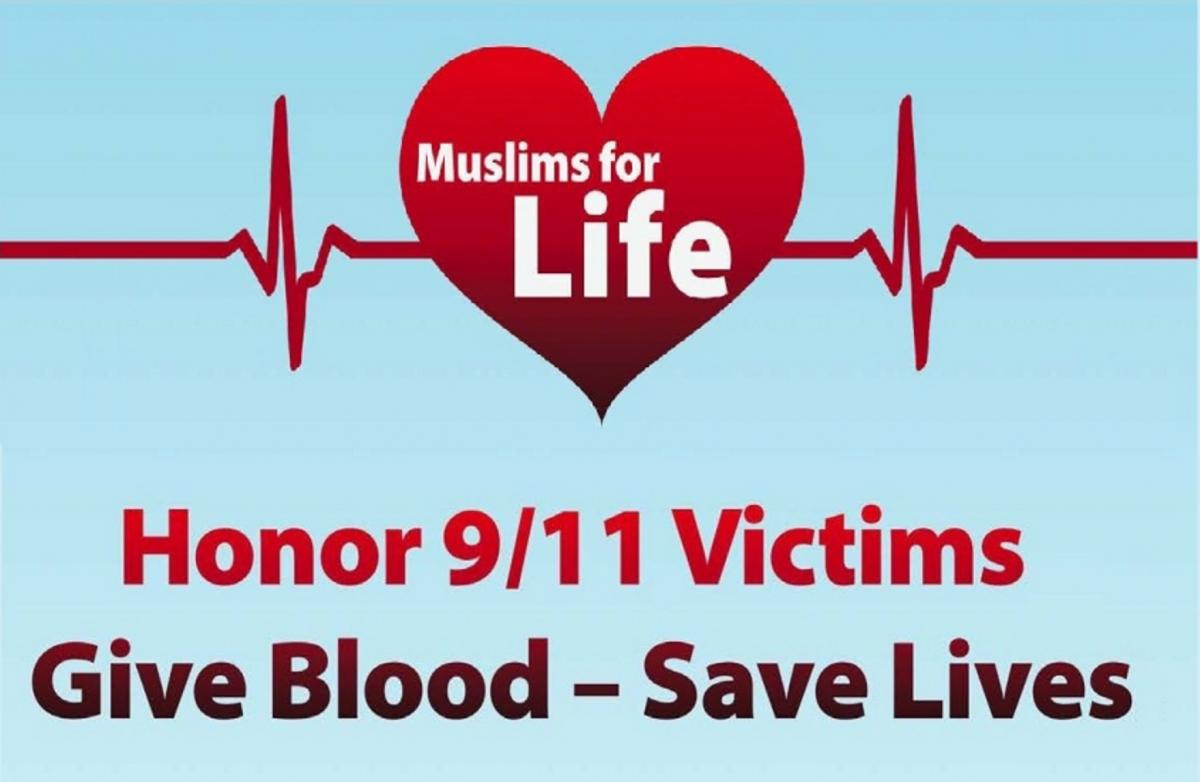 Muslims for Life Blood Drive
A nationwide effort in solemn memory of lives lost on 9/11
Every 2 seconds someone in the United States needs blood and 1 donation can save 3 lives!

MONDAY – SEPTEMBER 23rd
10:00 am - 2:30 pm
Location: Cate Center of Meredith College
Location: Register inside the Cate Center and give on the bloodmobile.
All donors receive a free t-shirt, mug, hat, snacks, one pair of Raleighwood movie ticket sets, and 100 points in the"Donate for Life" program!
Walk-ins are ALWAYS welcome!

Eat and drink well before your donation appointment, and bring a picture ID. For safety reasons, children are not allowed on the bloodmobile.
To help increase your level of iron, eat these iron-rich foods in the week before you donate blood. http://www.webmd.com/diet/iron-rich-foods